景色

Scenery
昭和47年(1972年)創業。
窓のそとに広がる、瀬戸内の風景は
その当時からかわらぬ美しさです。
Our business was founded in 1972, the 47th year of the Showa period.
The beautiful Seto Inland-sea scenery seen from our windows has not changed since we first opened our doors.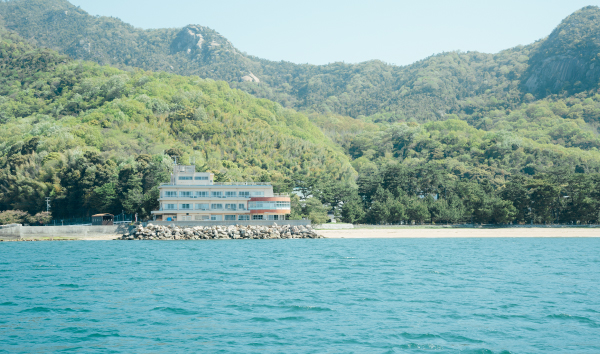 「また訪れてみたい」気持ちになっていただける
自然体のおもてなしをこころがけています。
We serve our guests with the intention that our customers will come back time and again.
波の音を聞きながら、ゆっくりとした時間をお過ごしください。
Please come and relax and enjoy the sound of waves on the Setouchi beach.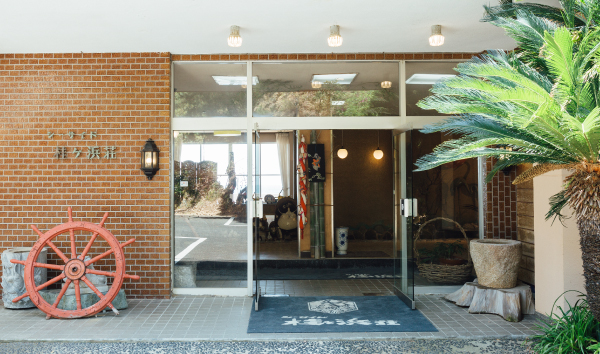 倉橋島を一望できる「火山」
Enjoy the panoramic view of Kurahashi Island with its prominent Mount Hi.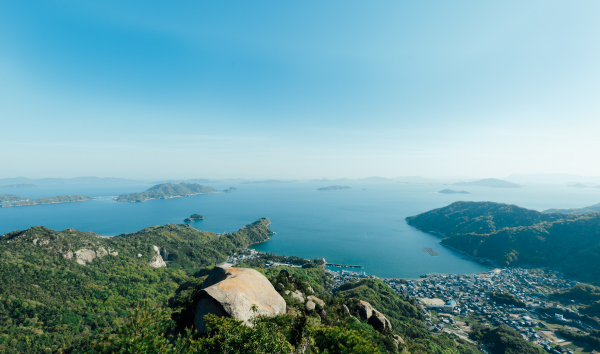 夏は海水浴でにぎわう「桂が浜」
In summer, swim at the popular Katsuragahama Beach.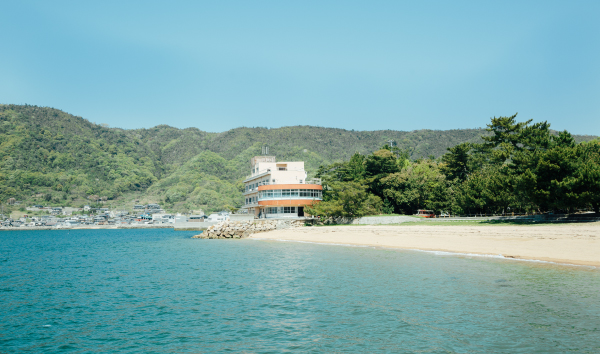 サイクリングコースとしても人気のエリアです。
Our area hosts a popular cycling course.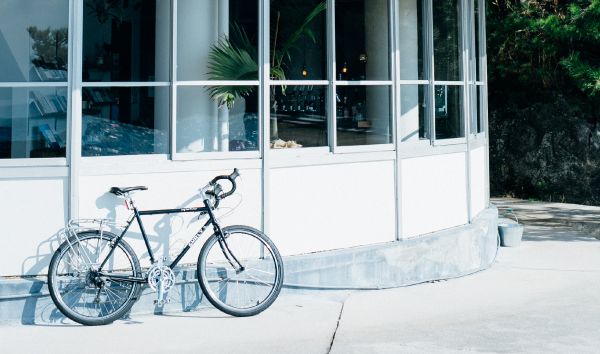 併設のブックカフェ「seaside cafe ALPHA」
Come visit our summer book cafe, seaside cafe ALPHA.